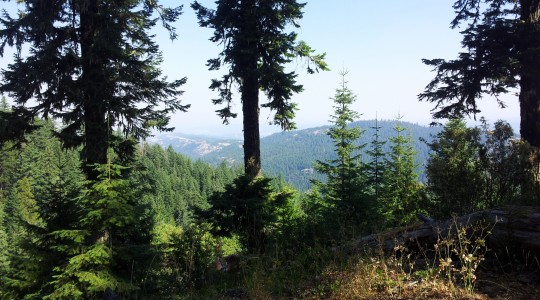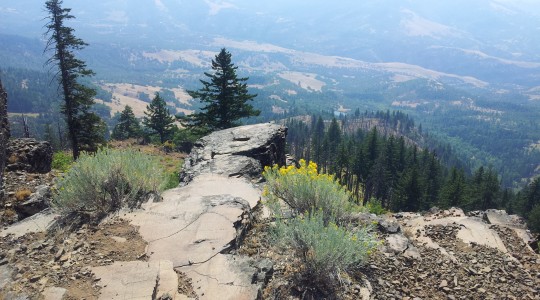 How can I help you with your Southern Oregon
real estate needs?
Buy
REAL ESTATE
Sell
REAL ESTATE
Read
REAL ESTATE BLOG
Communities
My title
---
This is what I believe in.
I do business based on these core values.
Honesty & Integrity:
My father used to tell me that there are few things in this world worth standing behind, but that honesty and integrity should always be at the top of that list. As such, I promise to be honest and forthright in all aspects of real estate.
Respect & Accountability:
My beliefs in real estate are built around creating lifetime relationships, and successful relationships can only be built with respect and accountability.
Service & Results:
I see perfect service as putting my clients in the best possible position to achieve a desired result. I strive to provide that perfect service for my clients even if that means driving two hours out to where you are to get the papers signed on time.
Clarity:
I focus on clarity and understanding. Through the use of disclosures, estimate sheets and conversations, I strive to ensure that my clients understand the transaction.
---
Let's get in touch!
Send me an email if you are interested in working together.